For a long, long time, many people have been talking about a significant issue: the French language's importance in our society. Some even say that if you don't speak French, you have no place in society. But let me ask you a simple question: what is a society made of? A society is made of all of its members. Furthermore, what unites them is their language. If one speaks, the other needs to understand.
Let's look at Haiti. Does everyone in Haiti speak French? Can we consider French as the language that unites all Haitians? When children learn in French, does that allow them to understand better and apply everything they learned in the real world? If teaching is done in Creole in schools in Haiti, what results could that deliver?
To answer all of these questions and find a solution, we find it essential to present some ideas in the following paragraphs.
After we won our independence, not everyone had access to formal education, especially the parents. Since education was conducted in French, there was a significant discrepancy between what the children heard at school and what they heard at home. Furthermore, all the formal institutions, state as well private, conducted business in the French language. This is mainly because all our books and documents were in French. Only a small percentage of the population had access to and understood these materials because not everyone in Haiti speaks French. In this sense, we can't consider French as the language that unites the Haitian people since only a small part of the population speaks French.
Now let's look at education itself. Almost all Haitian families use the Creole language in all their daily activities; at the market, by the river, on the streets, on the farm, on the construction sites, at religious gatherings, in cultural activities, etc. We can say that children hear a few French words only when they are at school. But why do people go to school? It's to improve the population's living conditions by applying what they have learned in real-life situations. But how will this happen if all the learning is done in French and many times with a bunch of illustrations that do not consider our culture?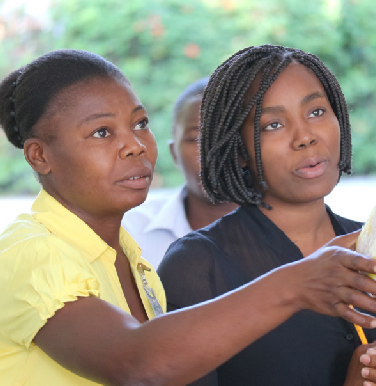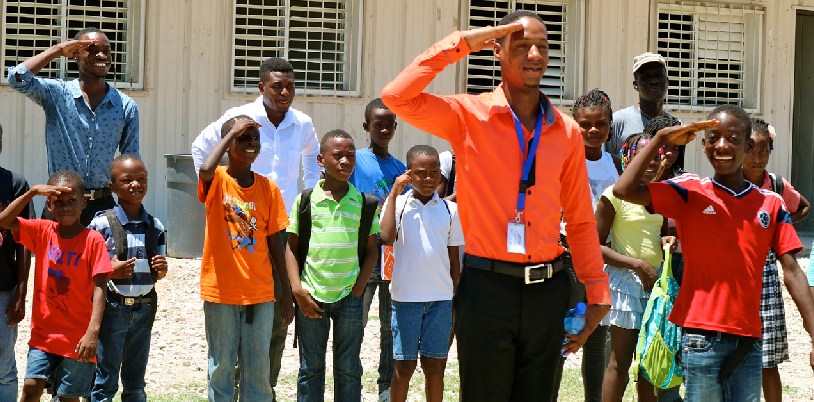 Learning in French is has significantly crippled us. Often, a lesson in French has a little chance of being understood, let alone being useful in practical matters.
All countries are advancing more every day, conducting education in their mother tongue. In Haiti, the mother tongue is Creole. It would be better if education were conducted in that language. That would allow the children to understand everything that is happening in the classroom better. There would be a better connection between the lessons and their realities. Case studies have shown that students would learn to solve complex problems in real life. That way, they would be able to actively contribute to their country's change because they would use their knowledge to find solutions to any problems their community might face. Take the example of a child who studied agronomy; if he learns in his mother language, he will collaborate better with farmers to improve their techniques. In all other areas, exchanges would be more straightforward, and results would be satisfactory.
Today, language is one of the most significant barriers ever to the development of our country. We must urgently stand up to demand education in our mother tongue. Anseye Pou Ayiti and all teacher leaders are working together to make this dream a reality, for children to use all of what they have learned in school to serve them in real life. In this way, we will fulfill our mission to put our country on the path to sustainable development.